Manufacturing & Industrial Repair
We are committed to providing you with the "best in class" service and know how along with the most comprehensive Manufacturing and Industrial Repair facilities in the Industry. Vertical Boring Mills, Lathes, Jig Bores, Horizontal Boring Mills, OD Grinders, ID Grinders, Surface Grinders, Key Seaters, Metalizing Systems, Welding Facilities are what allow us to complete your entire project, to the highest quality standards, in house and on time. Along with our team of highly skilled, trained production personnel and management team we will meet or exceed all of your manufacturing and repair needs.
As we pay close attention to every detail, our team will work together, with you, communicating all aspects of your project ensuring the highest standards of quality and service while maintaining a cost effective pricing structure. Whether you have a large project or a small one, CNC or conventional, be it one part or many, from a sample or engineered drawings, our expert team is here to serve you.
Mig, Tig, Heli-Arc, Air Are
Stainless Steel, Carbon Steel, Alloys, Aluminum, Bronze, Babbitt, Copper, Monel
Lathes up to 60″ diameter x 168″ long
CNC & Conventional
Vertical Boring Mills up to 102″ diameter x 84″ under the rail
Jig Boring & Horizontal Capacities up to a 6″ bar x 96″ x 120″
CNC & Conventional
OD up to 18″ diameter x 130″ long
ID up to 30″ diameter x 72″ long
Surface up to 16″ x 72″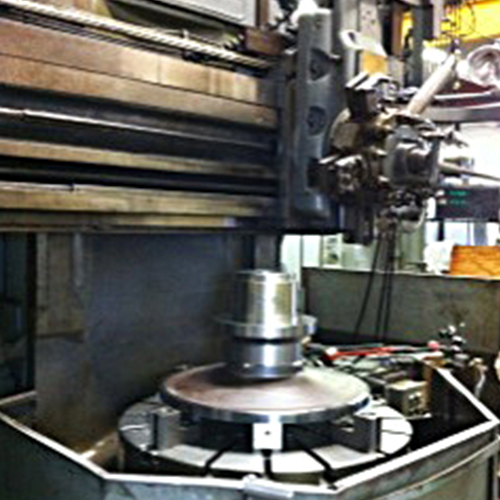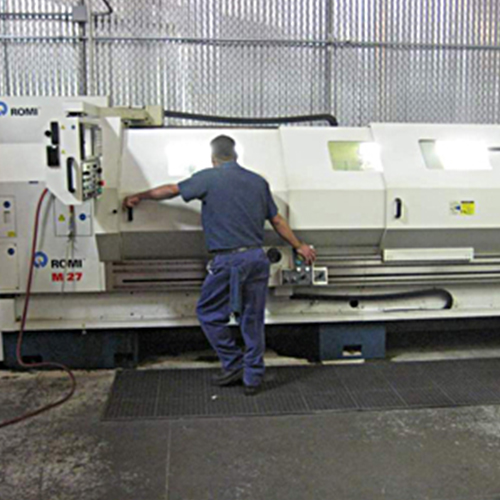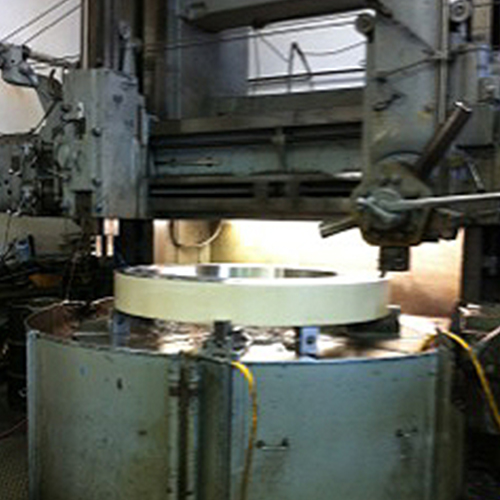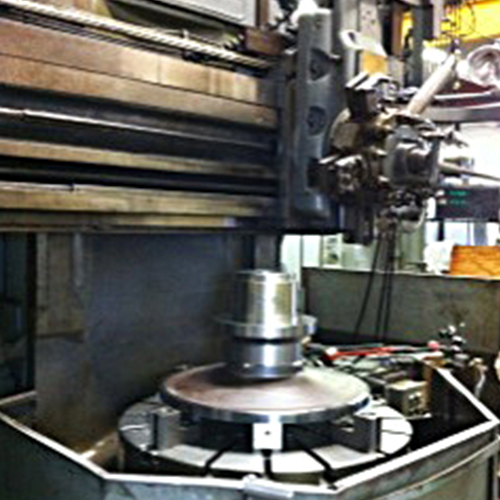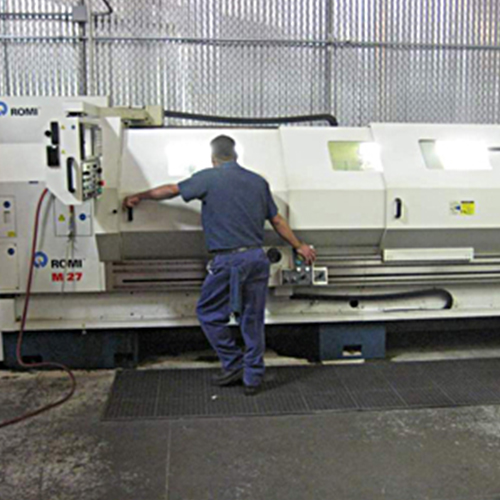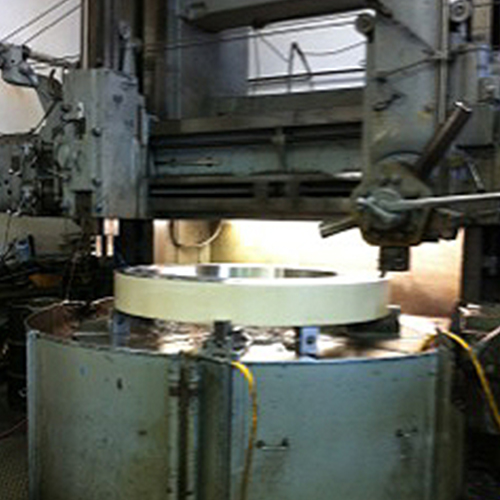 Press work up to 300 Tons
Supplier Network
With our network of suppliers, supplier alliances, cost-conscious and knowledgeable purchasing personnel, we can offer a wide variety of parts, components and new equipment to meet all of your needs.